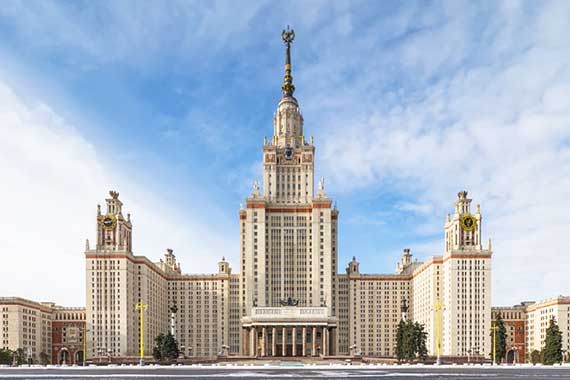 Providing world class education in Beawar, G.D.A. group of fast progressive premier co-educational school is conducted by Gurudeep Education Society. Its four different branches are located at prime location of the Beawar city. Its mother branch Gurudeep Academy is a co-educational Hindi as well as English medium secondary school affiliate to R.B.S.E. Guru Siddharth International School are co-educational English medium secondary schoole to be affiliate to C.B.S.E. Delhi and and G.D.A. the school & Hostel are co-educational English medium secondary schoole affiliate to C.B.S.E. Delhi. Presently we are educating 3800 tudents in our group of schools. Our experienced and highly qualified 140 teachers, 30 other staff members and 20 management team are fully deveted to provide professional mentorship that builds student's lives & careers. Our group is purely a non conventional educational group with a unique blend of Indian culture.
Features of Our School
Affiliated to C.B.S.E.
Own and well planned school building (According to C.B.S.E. Norms)
Digital Classroom & Study through Projector
Air Conditioned Class rooms for K.G. Section
Well equipped Math's, Physics, Chemistry, Bio, Geo. and Computer Labs
Library amassing wide range of books
Hi-Tech Teaching aids and Modern way of teaching
Trained, Experienced and Highly qualified staff
Personal attention to every student with 1:20 (Teacher-Student Ratio)
Stress on Spoken English
I.P. based C.C.T.V. system.
Best sports facility- Basketball, Volleyball and Tennis Courts.
Horse Riding, Swimming, Shooting and many other co-curricular activities.
Supervised Studies and extra help in all subjects.

Features of our Hostel
own and well planned air conditioned hostel unit.
In campus residences for the Principal and Staff.
Peronal attention and special care to every student.
Trained, Experienced and Highly qualified mentors.
Well scheduled daily activities.
Yoga, Concentration power delorer Tech.
Extra teaching and computer lab for hostellers.
Security guards for hostel.